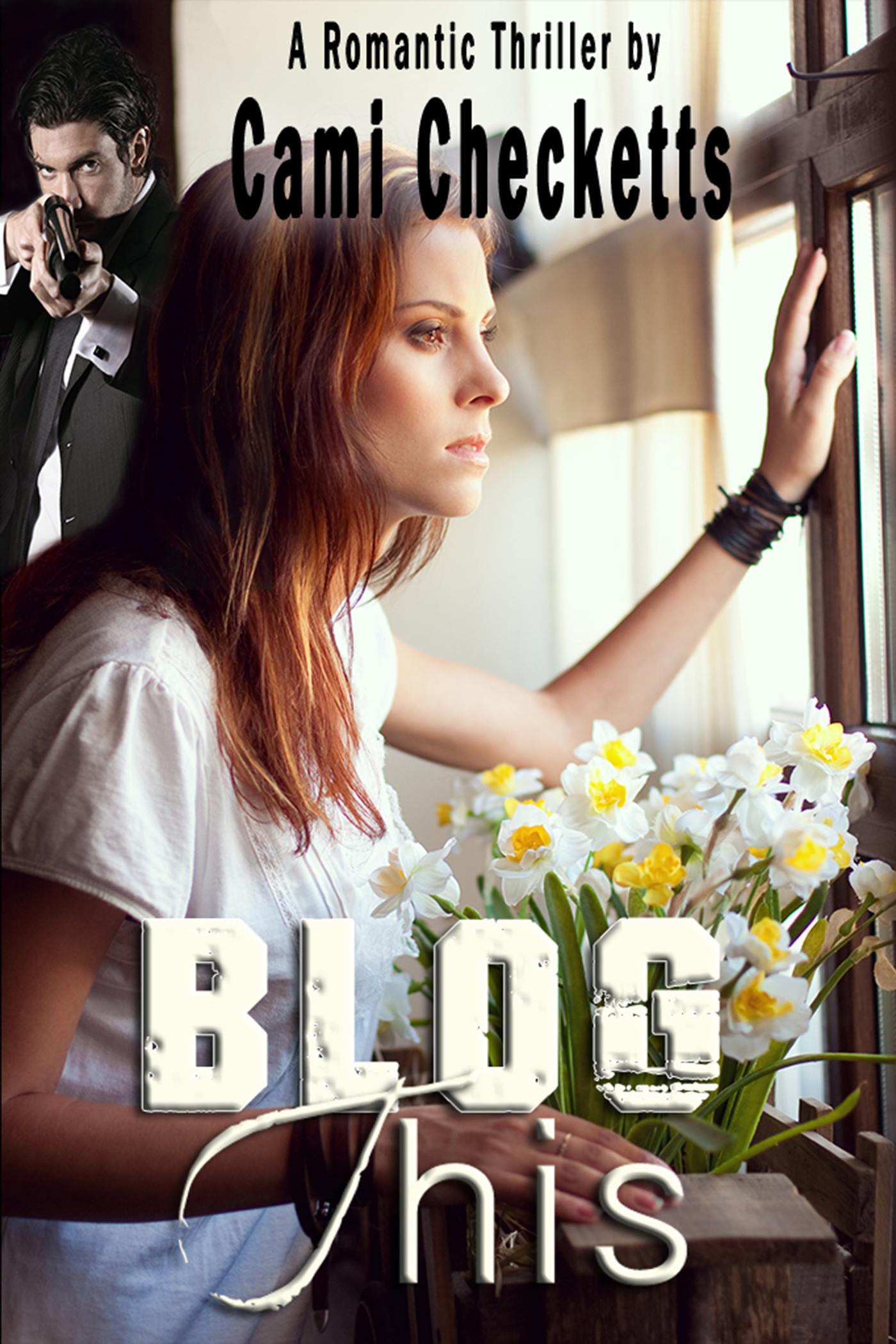 Blog This by Cami Checketts
Published: 2013 by Birch River Publishing, 265 pages
Description:
Will protecting children throughout the world cost Natasha her own family?

Devastated by the loss of her brother, Natasha Senecot works to expose the dangers of Matthew Chrysler's violent video games, succeeding in bankrupting and humiliating him.

Chrysler retaliates and sends a hit man after her. Natasha is forced to fake her own death to protect her children, but after witnessing another tragedy, Natasha won't hide any longer.

In a race against time, can Natasha expose Matthew Chrysler before his assassin murders her family and shatters her world?
This book now has a new cover and is currently being offered for free for a limited time on Smashwords! I haven't read this one yet, but plan to in the near future.
https://www.smashwords.com/books/view/475427
Promotional price: $0.00
Coupon Code: EC45R
Expires:

October 18, 2014